How to Increase Housing Affordability: Recommendations from the Mayor's Task Force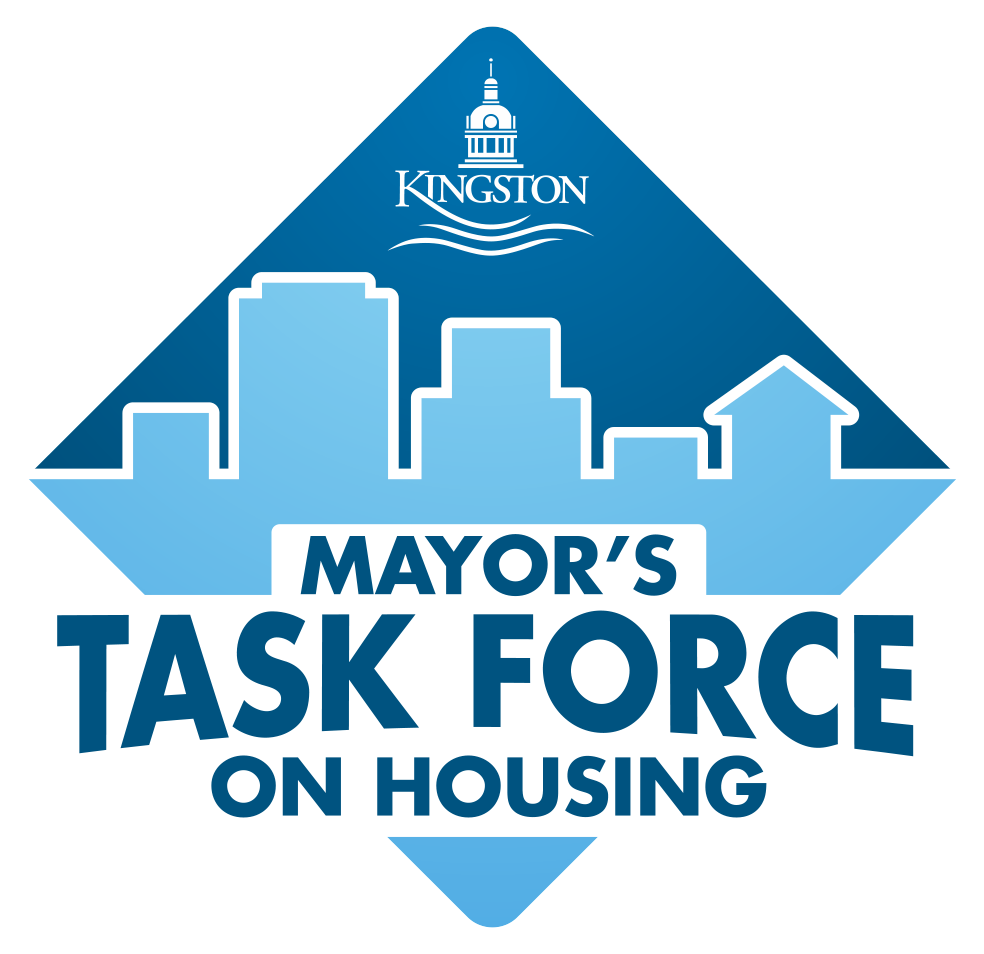 This week the Mayor's Task Force on Housing presented Council with over 40 recommendations on how we can increase both the affordability and the supply of housing in Kingston. After more than a year of consultations, studies and deliberations, the task force developed a variety of ideas and strategies to address what is a very important and complex problem. One of their key conclusions relates to building more housing and how that directly impacts the cost of housing. When the rental vacancy rate is between 3-4%, rents rise slowly, in line with inflation. When the rental vacancy is rate is lower than that, rents rise faster, as we have seen here in Kingston, particularly over the last few years.
Highlighted below are task force recommendations to increase both the supply of housing in general and the amount of affordable housing in particular:
– Offer future tax breaks for affordable housing developments (where rent levels can be below market rate);
– Increase the space available for new housing, either by increasing density of housing, unlocking new land in the City (for example, surplus land owned by the provincial or federal governments) or expanding the urban boundary;
– Facilitate creative housing options such as co-housing (students living with seniors) and co-living (seniors moving in with other seniors) arrangements;
– Put policies in place to encourage the construction of more "middle-market" housing that is financially accessible for more people.
Lots of housing projects are currently under construction across the City – which is good news – but we need to find ways to build more affordable housing and help those who are struggling to make ends meet in the face of high housing costs. As mayor, I will be advocating for more funding from upper levels of government as well as working with staff and partners across the community to put the recommendations of the task force into action!
You can view the full report and recommendations at the following link: https://www.cityofkingston.ca/documents/10180/33838002/MTFH_Recommendation_Report_2020_2_26.pdf/94f30134-cd0d-161a-117f-317e73efc513?t=1582817514977