Making it Easier for Kingston Businesses to Grow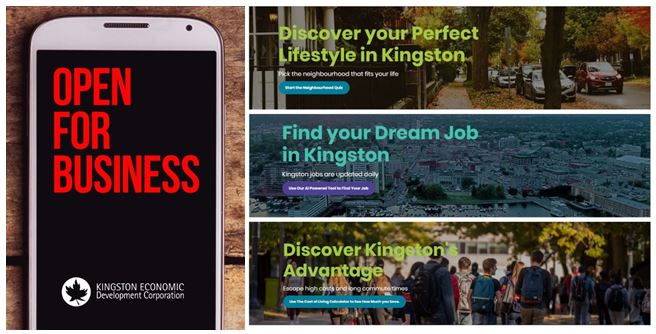 It's important we continue to attract new investment and jobs to Kingston so that everyone in our city can find rewarding career opportunities. We can do this by bringing new companies here to Kingston, but another effective way to create jobs and investment is to help our existing businesses expand. It's this second strategy that's behind a proposed partnership between the City and the Kingston Economic Development Corporation (or Kingston EcDev for short).
Right now we know there are two key challenges that many local businesses face. First, it's becoming harder to find and recruit employees with the right skills to help businesses grow. Second, it can be challenging for local businesses to navigate the steps required to get a new license, obtain a permit or change zoning if they are looking to expand their business or relocate to a larger facility. That's why the City and Kingston EcDev are looking to partner on projects to expand our local workforce and also to create a one stop window for business services at the City. A local entrepreneur or business owner only needs to go to this one stop shop, and a staff person will be able to help them with everything they need. The more we can help our local businesses grow and thrive, the stronger our community will be. The program is set to launch early next year.