MAYOR BRYAN PATERSON TO LEAD KINGSTON ECONOMIC RECOVERY EFFORT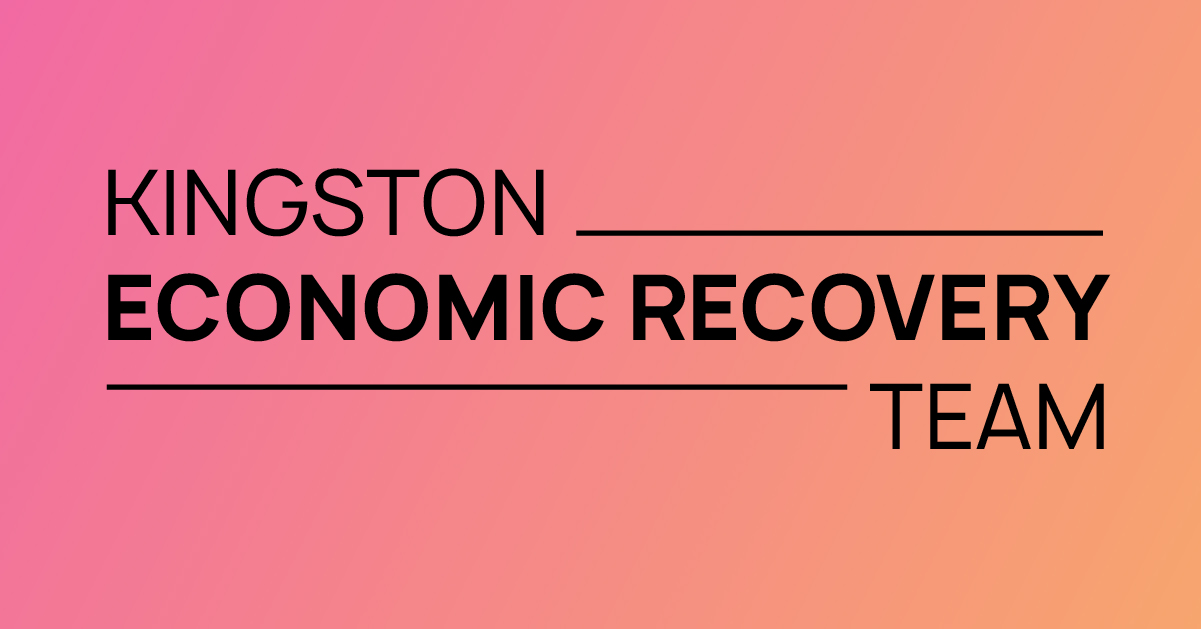 Kingston, ON – Mayor Paterson announced today that he will launch and lead a Kingston Economic Recovery Team to proactively plan and coordinate strategies to respond to the economic impacts of COVID-19.
"The health and well-being of our residents is our top priority. We built local capacity in our healthcare system to manage the virus, we have increased our ability to test and are monitoring the situation as it evolves," says Mayor Paterson. "In consultation with our Chief Medical Officer of Health, we're shifting our focus to recovering from the significant impact the virus has had and will continue to have on our community," he said.
Individuals from a range of sectors will make up the recovery team, including people from stakeholder organizations that support Kingston's business community.
The goal of the working group is to develop strategies and initiatives that guide policy and support local economic recovery. It will focus on both short-term, rapid-response initiatives and long-term planning.
"As an economist, part of why I entered politics is to help support the well-being of our community and see it thrive in a lasting way," explains Mayor Paterson. "Our local businesses and not-for-profits are integral to the character of Kingston and they are struggling. Now more than ever, I hope to draw on my experience, as well as the talented and knowledgeable local leaders assembled on this team, to help lead us through this" he says. "This team will act as a central resource to create made-in-Kingston solutions and strategies."
The recovery team will report publicly to City Council on a regular basis. The group will also receive administrative support from Kingston Economic Development Corporation and the City of Kingston. Additional details about membership will be made available in the coming days.


-30-
For more information contact:
Amber Bryant-Peller
Special Assistant to the Mayor
abryant-peller@cityofkingston.ca