New Enforcement Measures to Address Unsanctioned House and Street Parties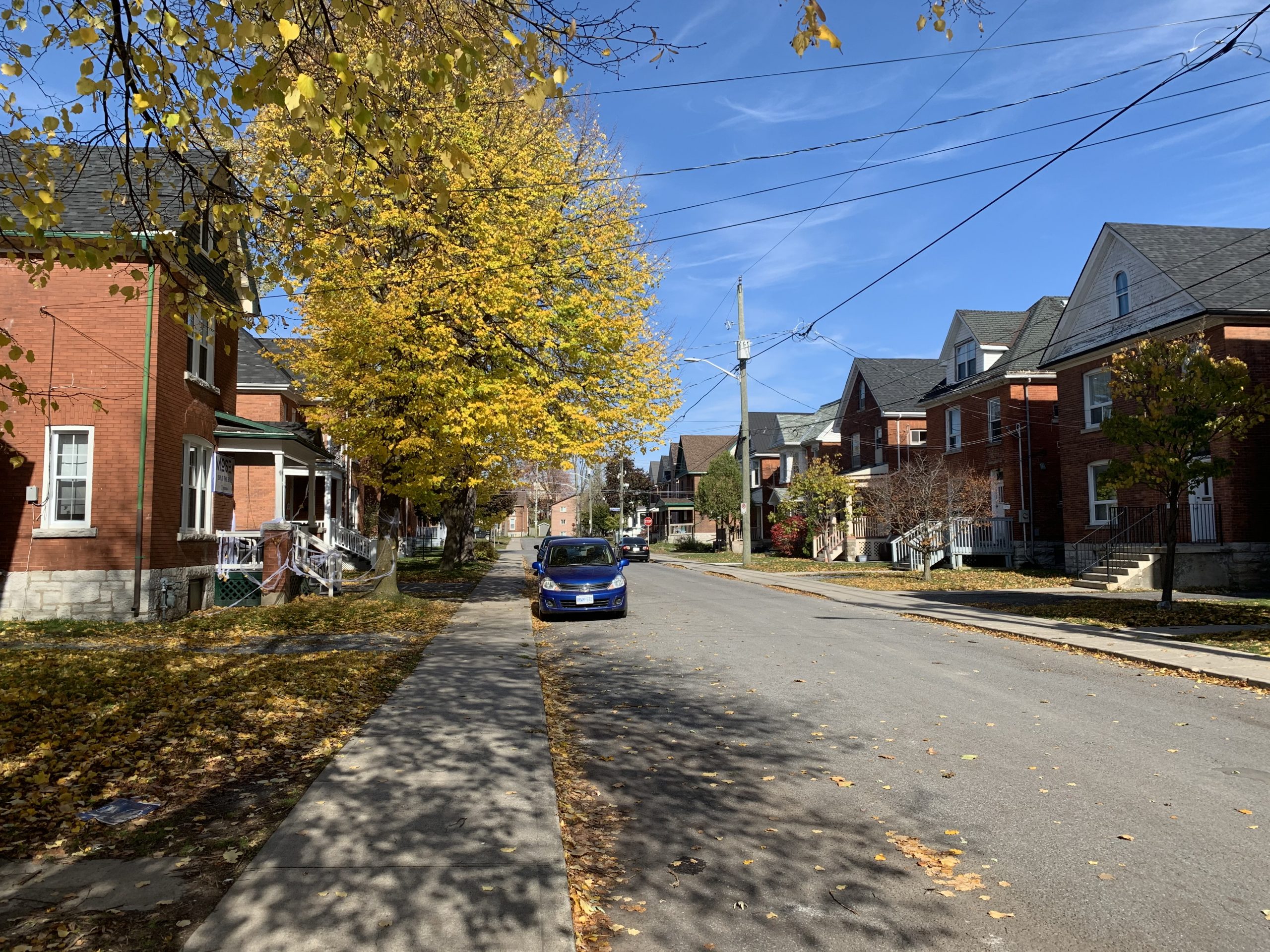 As we head into the fall, this is traditionally a time of year when we see instances of large unsanctioned street parties. In the midst of the current pandemic, large house parties and unsanctioned street parties are not just a nuisance to our community, they're also a real public health concern. Public health rules prohibit any gathering of more than 10 people in an indoor setting and more than 25 people in an outdoor setting.
I expect every resident to abide by these rules. Whether you've lived in Kingston for decades or you're here for 8 months, we all have the same rights and the same responsibilities. That's why there will be strict enforcement and steep fines for anyone that chooses to violate these public health rules. Fines start at $500 and for repeat offences, or for anyone hosting a house party that violates public health rules, they are liable for a fine of a minimum of $10,000. We've made important changes to our nuisance party bylaw and our noise bylaws to give our enforcement officers the tools they need to protect our community. I encourage you to familiarize yourself with these changes at the link below. Now is the time to work together and take care of one another. That's what a community is all about.
https://www.cityofkingston.ca/-/changes-to-the-nuisance-party-and-noise-bylaws-aimed-at-addressing-risky-gatherings