New Investments for Homelessness Prevention and Supports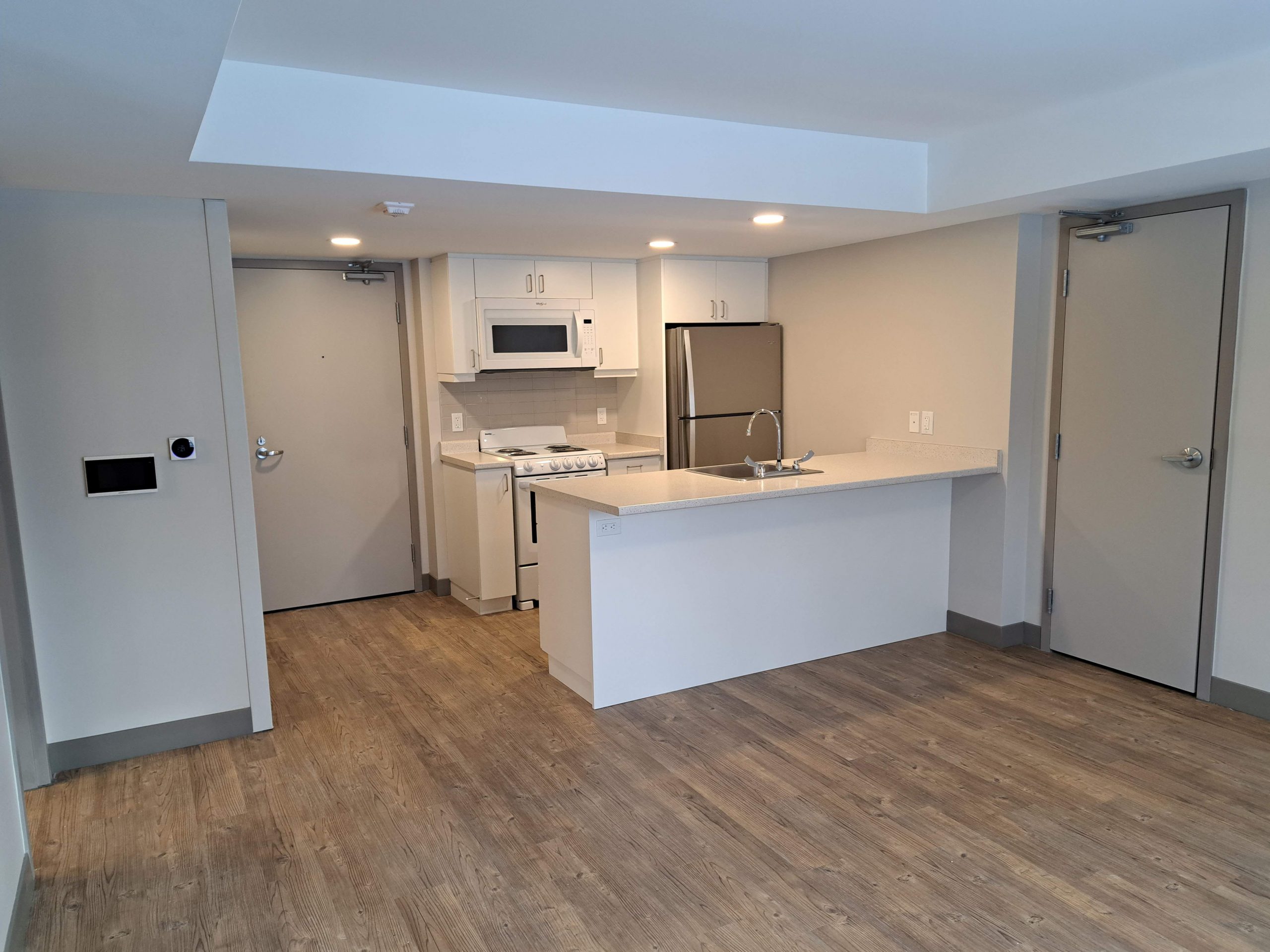 Earlier this year, I joined several mayors and mental health organizations from across the province to push the provincial government for more funding to address the ongoing health and homelessness crisis. Kingston like other communities across Ontario is experiencing an overwhelming surge in the number of vulnerable and unhoused residents. After some continuous advocacy from Kingston City Council and countless others, I am encouraged to see a significant increase in homelessness funding for municipalities in last month's provincial budget. Next week at our council meeting, we'll be discussing how we can use this close to $5M in new provincial funding to help as many people as we can.
To do this, we need to look at investing in areas that will provide support and opportunities for those who are currently unhoused. This includes $700K for new subsidized housing units and $450K for repairs and upgrades of existing affordable units. There will also be more funding to renovate and operate new shelter spaces, like the new Adelaide Shelter at the former Frontenac Public School or this shelter here on Concession Street. This is a central priority for the city and something council has continually heard from advocates – the need for more supportive living options. There will also be more funding for street outreach in the downtown area, and more dollars for food security programs. But there are also many others who are at risk of homelessness right now who need help to make ends meet. This funding will also support the expansion of rent supplements, assistance for paying utilities, and other homelessness prevention programs.
As a city, we cannot solve these enormous health and homelessness challenges ourselves, but this additional funding from the province coupled with some creative approaches across our community, we can help many people get back on their feet and into housing and employment.