New Supportive Housing for Women at Risk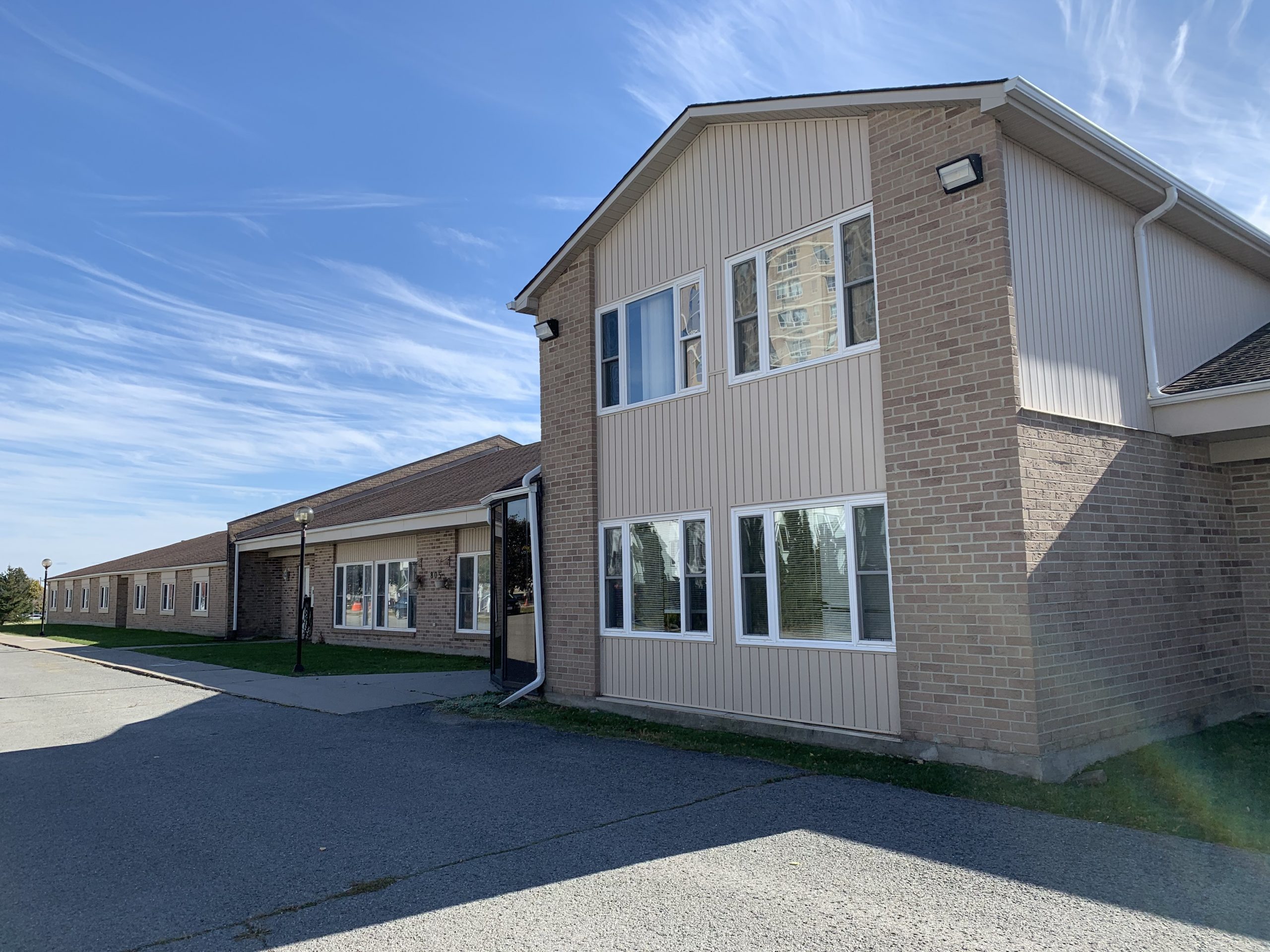 Last year the City purchased the former Fairfield Manor West property on Ridley Dr. in an effort to address the need for more supportive housing for our most vulnerable residents. Using a portion of the Rapid Housing Initiative funding that the federal government announced back in August, we're looking to convert the east wing of this building into transitional and supportive housing for at-risk women and women with children. The plan is to construct eight studio units and four, one bedroom units along with laundry facilities, counselling areas, and a common room.
When the federal government first announced that the city would receive $7.4M for affordable housing, one of the conditions was that we had to construct at least 28 housing units. Thanks to investments from the City and other community partners, we're actually going to be bringing online 47 new supportive housing units in four different locations across the city including this one. The plan is to have all 47 of these units ready to be occupied within a year. There's a lot of work that has to happen between now and then. At Ridley Dr. the city will be looking to partner with a non-profit agency that can operate these housing units and provide the necessary support and assistance to help vulnerable women in our community get back on their feet. I'm hopeful that with projects like this that we can make major steps to reducing homelessness in Kingston.