Positioning Kingston to Win the 2020 Curling Canada Brier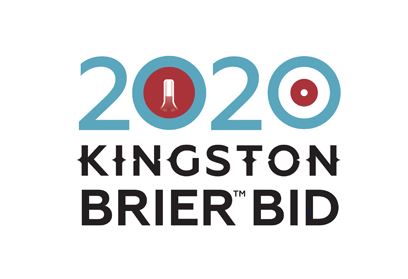 Kingston is officially one of several Canadian cities in the running for the 2020 Curling Canada Brier, and I am very confident that we can win it! Kingston has so much to offer, with a top rated venue in the midst of a premier downtown location. When Kingston hosted the Scotties Tournament of Hearts back in 2013, the feedback that we got from athletes, coaches and spectators was tremendous. Kingston has a thriving curling community and we have a significant team of local volunteers ready to be ambassadors and provide the support needed to have the tournament run smoothly.
At next week's council meeting, I will be asking all of City Council to support a proposed city contribution to the Brier of $200,000 as well as facility support and transit service. This is a great investment when you consider that the Brier will attract over 130,000 spectators and have an economic impact to the city of anywhere from $11-15 million dollars. This is probably one of the biggest sporting events that Kingston has ever hosted, and what a great way to showcase our amazing city to the rest of the country!
As mayor I am proud to join the community wide effort to bring the Brier to Kingston, and a key piece of this effort is to have as many people as possible put down a $50 deposit to reserve a seat at the Rogers K-Rock Centre to watch the action in person. The deposits are refundable if Kingston doesn't win the Brier, and the deposits are a great way of showing Curling Canada what tremendous support and enthusiasm there is in Kingston for this event.
You can submit your deposit online at http://bit.ly/2BarbyB, by phone at 1-855-985-5000, or in person at the Rogers K-Rock Centre. You can also get more information about the Kingston Brier Bid at www.kingstonbrier2020.ca. I'm confident in our ability as a community to bring the Brier to Kingston and look forward to welcoming the Curling Canada Brier here in 2020!