Preparing for an Exciting Year Ahead: The 2018 Budget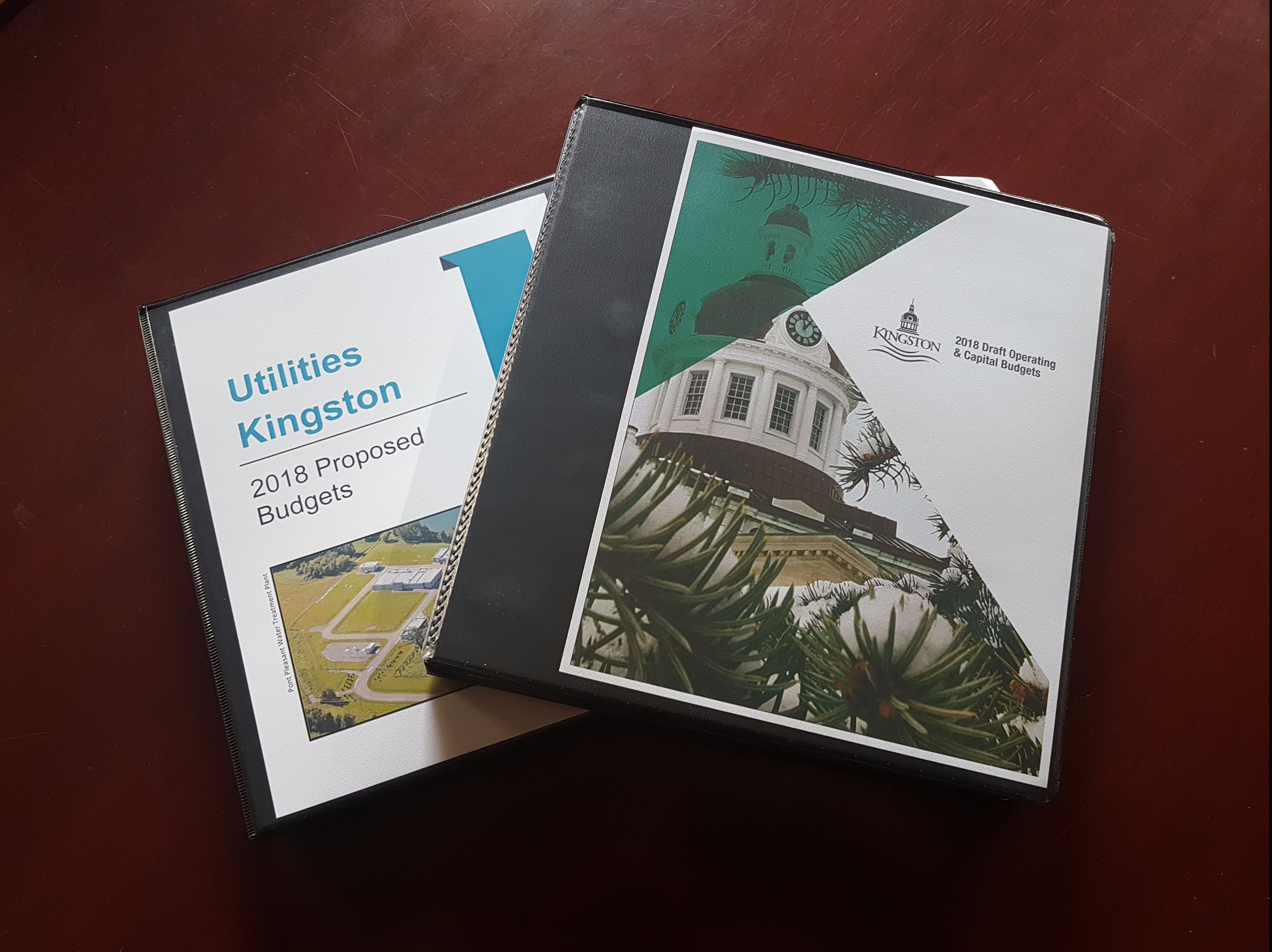 This is budget week at City Hall. After two nights of presentations and deliberations, City Council approved the proposed city budget for 2018. The budget includes spending forecasts for all city departments and also a range of city funded agencies; everything from the library board to policing to tourism and economic development.
I'm happy to see that the draft 2018 budget respects the limits imposed by council, with a proposed property tax rate increase capped at 1.5% for operating costs plus the annual 1% levy for infrastructure. It's essential that we live within our means. Holding property tax rate increases to the rate of inflation is an important way to do that. I'm a big proponent of growth and development as a way to limit tax increases, and this year thanks to a $2 million plus expansion in the city's tax base, we can hold tax increases to inflation and still make important investments in key projects like the Third Crossing, more transit routes and other enhancements to city services.
This is also the last year of our term as City Council and it's important that we finish up important work that we pledged to do, as we continue to make Kingston a Smart and Livable 21st Century City. To that end, here are a few of the highlights from the 2018 budget:
Kingston East Community Centre – $10.5 million
Montreal Street Express Transit Route
Investment of $2 million to support new affordable housing
Kingston East Library Expansion
Operational support for the new Rideau Heights Community Centre
In the coming year we'll also see the final phase of reconstructing Princess Street (Big Dig 4), the completion of the North King's Town Secondary Plan (exploring alternatives to the Wellington Street Extension) and the start of construction of the new bridge over the rail tracks on John Counter Boulevard. Overall, it's looking like another exciting and busy year ahead!