From the Mayor's Chair – December 5th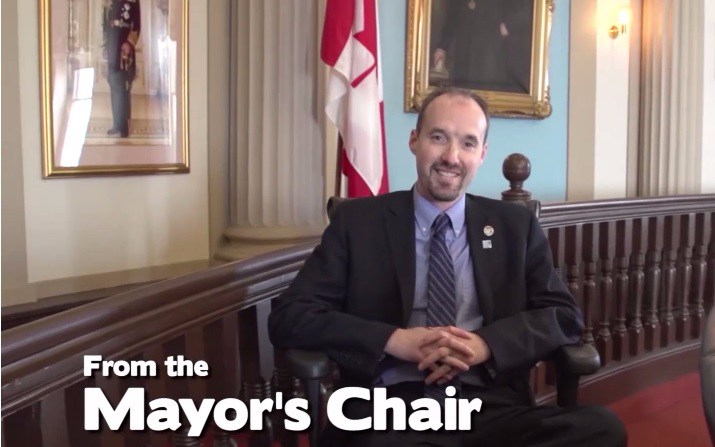 Check out the latest version of From the Mayor's Chair, where I break down the decisions of Council in 2 minutes!
The December 5th Council meeting began with a land deal between the City and Podium Developments. This is good news for the downtown as it will expand the supply of parkland in the core of the city. Council also approved a contract with WSP Canada Group to begin work on the new central Kingston growth and infill strategy. This is a plan to deal with the increasing number of monster additions to family homes as a way to provide more student housing around Queen's and St. Lawrence College. The work is expected to take 18 months and will lead to a very different zoning framework to help deal with the pressure on student housing.
Watch the December 5th edition of From the Mayor's Chair HERE