Should Kingston Add Fluoride to our Drinking Water?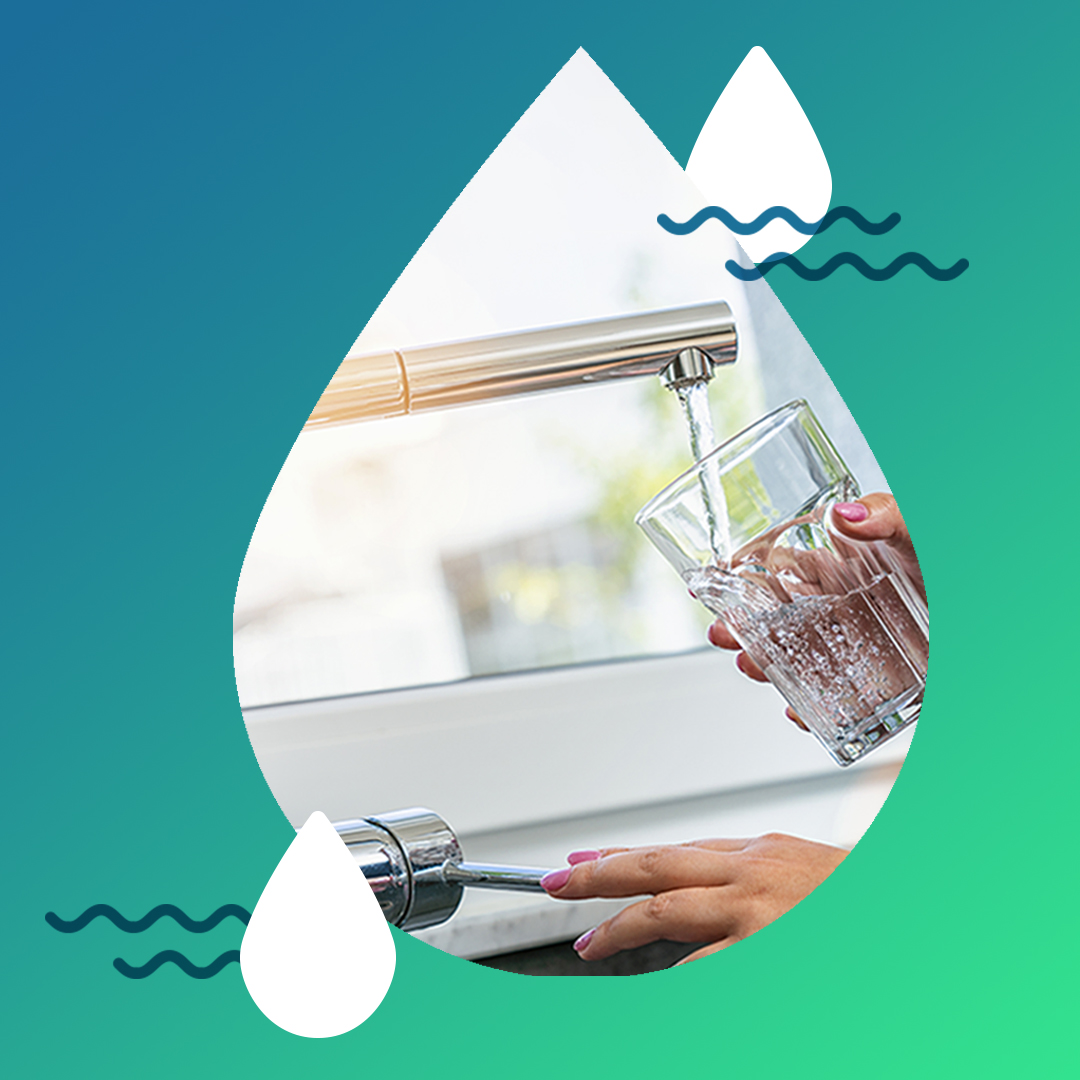 This month marks the beginning of an important discussion for our community: should we add fluoride to our municipal water? Local public health officials are strong advocates for adding fluoride to water as a way to prevent tooth decay. A number of national and international health and dental organizations also support adding fluoride to drinking water as a way to promote dental health. Right now there are many cities in Ontario that add fluoride to their water supply including Ottawa, Toronto, Belleville and Brockville.
At the same time, adding fluoride comes with a cost. Utilities Kingston estimates it would require between $2-3 million in upgrades to our existing water treatment facilities, and would cost between $100-$300K per year to operate and maintain fluoride in our municipal water system. These costs translate into a 2.4% increase in the average monthly water bill, or about an extra $1 a month per customer.
I realize there are strong views on both sides of this issue, so it's important for me and the other City Councillors to hear your opinion before deciding whether or not to proceed with fluoridating our drinking water. You can follow this link: https://getinvolved.cityofkingston.ca/Fluoride-Water-Fluoridation to fill out an online survey and get details on two open houses taking place later this month. All the input received from residents will then be given to City Council before we deliberate on this important issue. I look forward to hearing from you!