We Need the Feds Help to Save the Kingston Pen Tours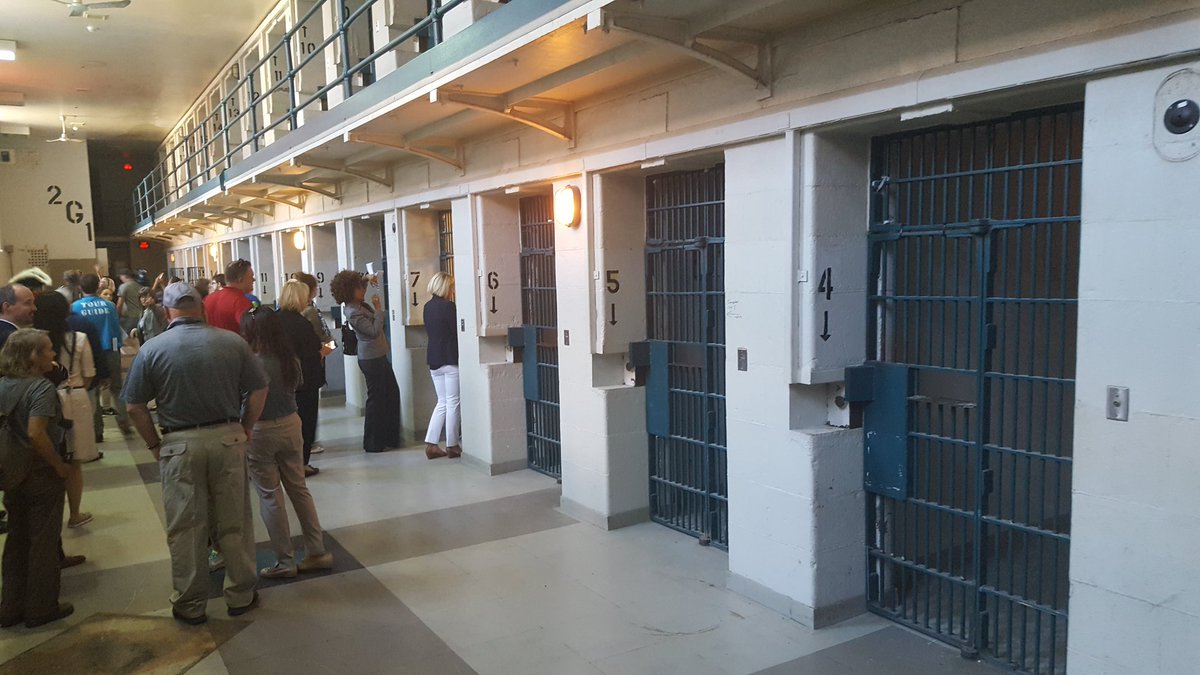 At next Tuesday's City Council meeting I will bring forward a motion asking for the federal government's help to ensure the Kingston Penitentiary Tours can take place this spring and summer. The KP tours have been a tremendous success for our community. Over the last few years, the tours have brought hundreds of thousands of visitors, millions of dollars in tourism revenue and raised hundreds of thousands of dollars for the United Way to fund important initiatives for at risk youth in our city.
Our friends and partners at Correctional Services Canada (CSC) have been and continue to be incredibly supportive of the KP tours. Without their support and vision, the tours would never have happened in the first place. The issue right now is that the KP tours have been caught up in federal government rules that require a number of details to be worked out before CSC is allowed to provide access to the Kingston Penitentiary property.
I certainly appreciate the importance of getting these details right and we are more than willing to work within the conditions the federal government sets out. Unfortunately, after a number of months of discussion, time is running out. The KP tours require lead time to hire staff, create marketing and promotional materials, and prepare for the season ahead. We need a deal in place within the next couple of weeks or the tours may not be able to start as planned. So, today I'm asking for the federal government's help to quickly finalize the remaining details of the lease and allow CSC to partner with us. Let's make the KP tours happen again this year!