Thank you Community Volunteers
This week marks six months on the job as your mayor, and so I'd like to take this opportunity to give a shout out to all of the incredible volunteers I have met at countless fundraisers, walk/runs, awards ceremonies, grand openings and community events. You may not think there is much in common between a science fair award ceremony, a run to raise money for breast cancer research, a panel discussion on palliative care and a dinner to support the Food Sharing Project. But these events, and others like them, all have one thing in common: a dedicated group of individuals behind the scenes who devote enormous effort and countless volunteer hours to make the event a success.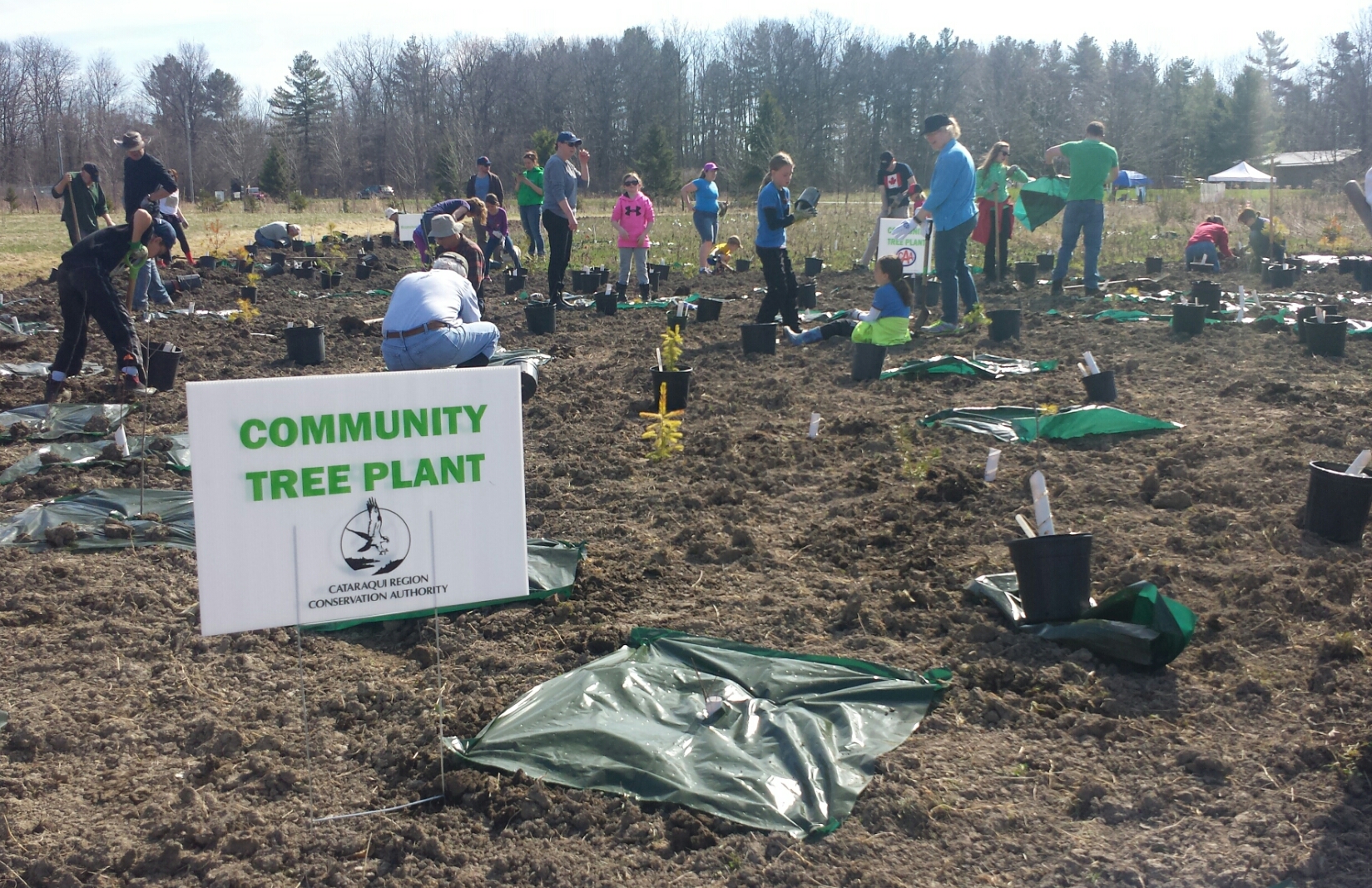 I am often asked what the best thing about being mayor is and my answer is always the same: the people. The best part of this job is being able to meet all the incredible people in our community who have devoted themselves to important causes, who work tirelessly and passionately to improve lives and to meet the needs of others. It's hard to imagine what our city would be like without the efforts of all of these outstanding individuals.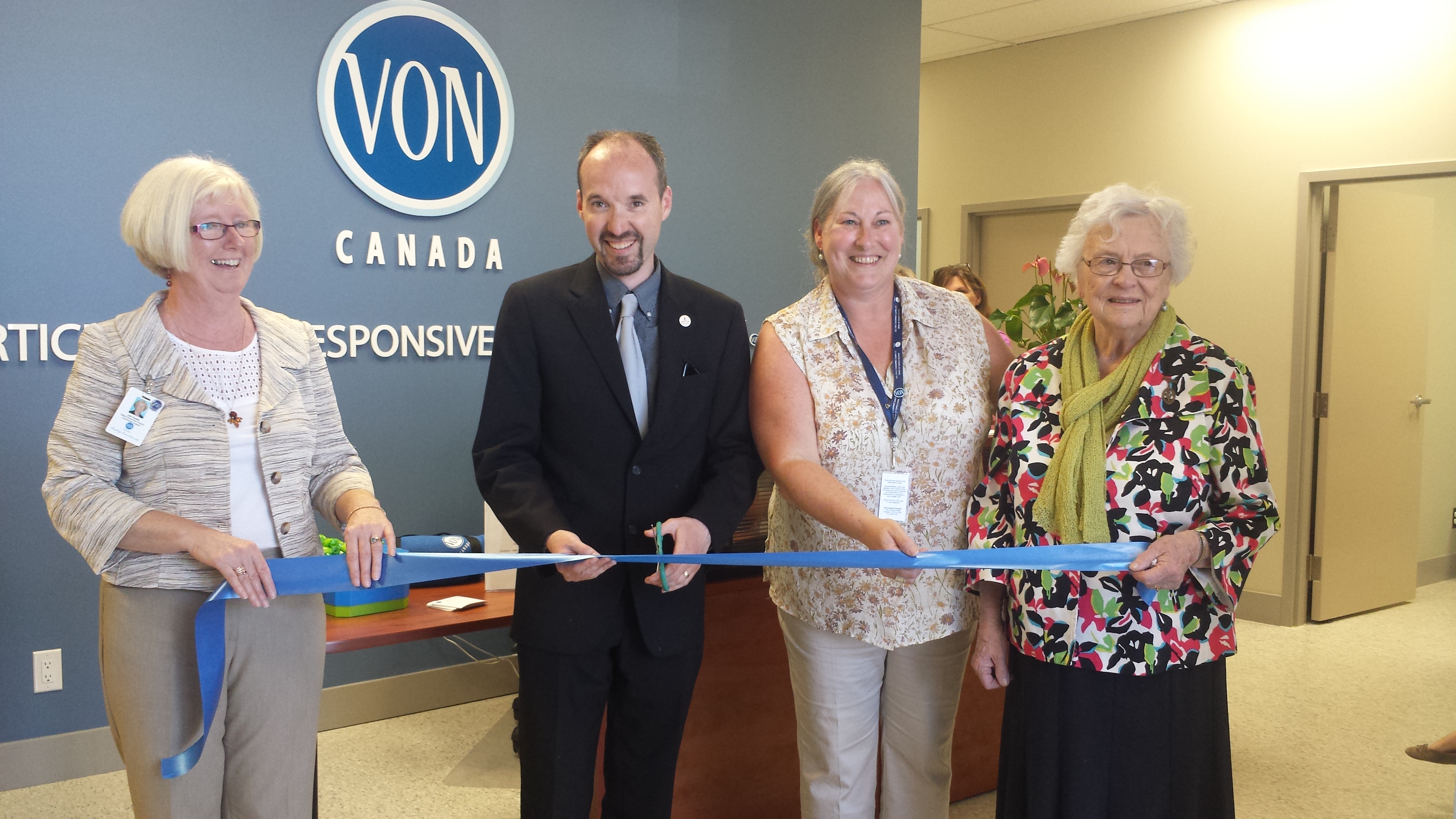 To all of the volunteers across all of the many organizations we have in our great city THANK YOU for all that you do to move our community forward. You are an inspiration and you make Kingston proud!