Three New Affordable Housing Projects for Kingston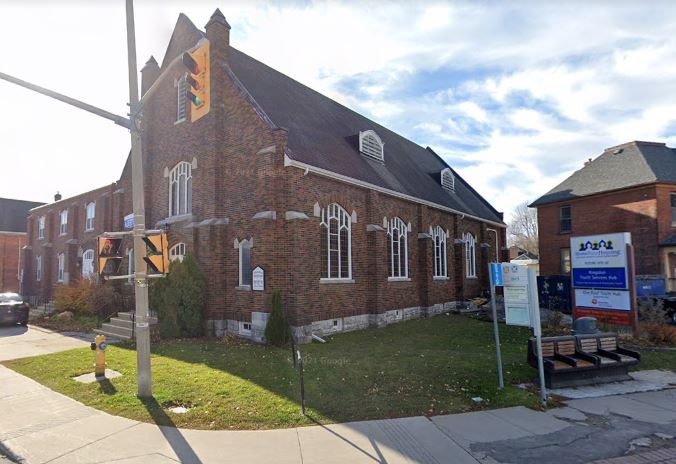 We all know affordable housing is a critical need in our community. That's why I'm proud that we're making the biggest investment in affordable housing that the city has ever made. At our City Council meeting this week, we approved over $18 million in city capital funding to advance three different affordable housing projects in partnerships with non-profits and a private developer. The first project is here at the youth services hub run by Home Base Housing. With $6.7M in city funds, this will help with the construction of 48 new affordable housing units for at risk youth in our community. This new housing will be critical to help homeless youth overcome life challenges and get back on their feet.
We've also dedicated $1.8 M to fund 28 affordable housing units as part of a new housing development by ARM Construction on Bath Road in the west end of the city. This is a great location on a major transit route and it helps with our overall goal of integrating affordable housing throughout our community. Finally, council approved $4.2 M for Kingston Cooperative Housing and $5.8 M for Kingston Frontenac Housing towards funding 90 affordable housing units at a development at Hillendale and Princess St. Together with federal funding from the National Housing Strategy I'm hopeful that this project can now go forward to construction. This is the largest affordable housing project the city has ever been involved in. By approving this funding now, we're hopeful we can get shovels in the ground as quickly as possible and help as many people as possible find an affordable place to live.