Why VIA Rail's Expansion is Good News for Kingston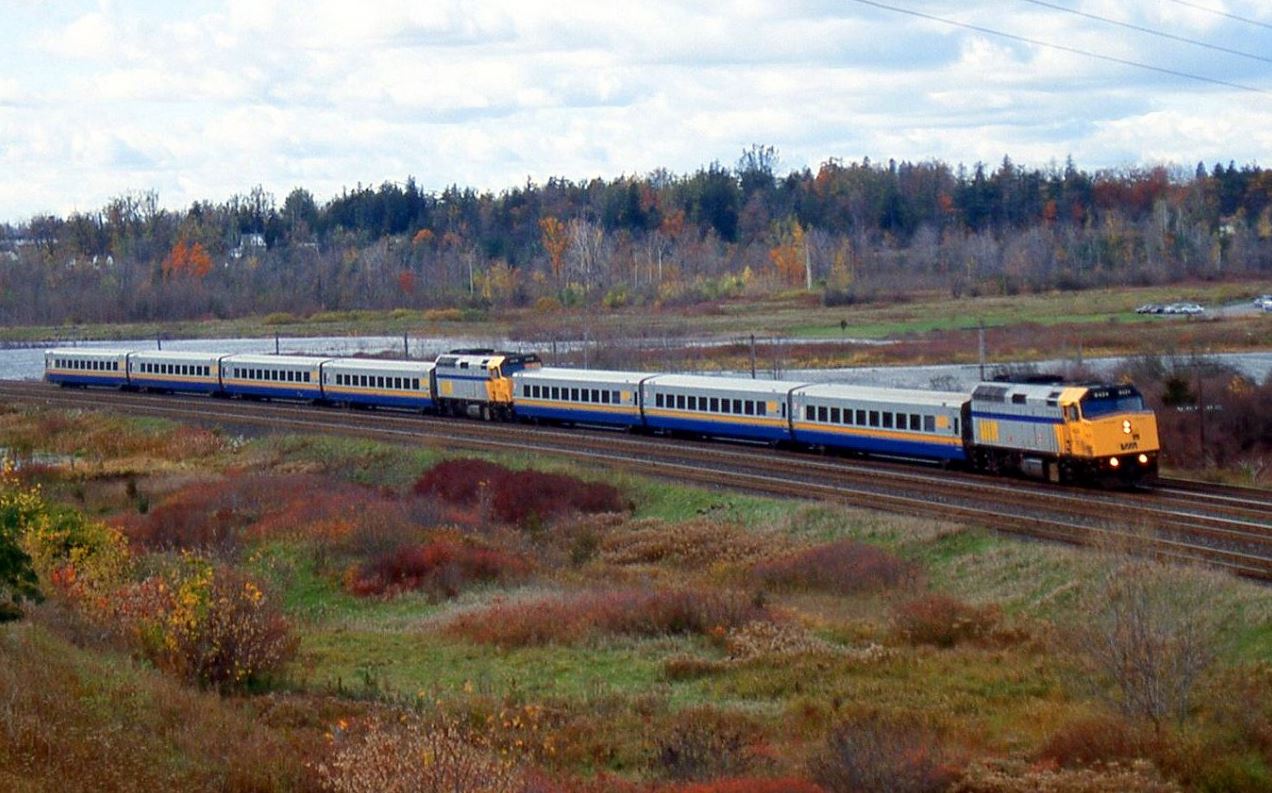 This week the federal government announced funding for VIA Rail's new high frequency rail service in eastern Ontario and southern Quebec. This funding will enable a new rail line to be built between Toronto and Ottawa enabling faster trips between the two cities. Even though this new rail line doesn't pass through Kingston, it's still good news for our community. That's because this rail line is part of a larger plan to transform rail service in eastern Ontario leading to much better scheduling and travel options to and from Kingston. Right now Kingston is an intermediate stop between Toronto, Ottawa and Montreal and that means most trains passing through Kingston arrive in the middle of the day and there are few, if any, trains that you can catch early in the morning or that arrive back later in the evening.
Under VIA Rail's new plan, Kingston will move from being an intermediate stop to being a hub. That means that trains will start and end in Kingston and travel to Ottawa, Toronto, and Montreal. Being a hub means that trains will leave earlier in the day and arrive back later in the evening. That will allow Kingstonians to do day trips by train to the larger cities around us either for work or leisure. Getting to and from Kingston will be a lot easier and it will be an appealing alternative to taking Highway 401. It will still be a number of years before VIA's new service is in effect but in the meantime, as Mayor, I will continue to advocate for the best possible train service and schedules for Kingston.