Winter Sidewalk Patios and Expanded Free Short-Term Parking Downtown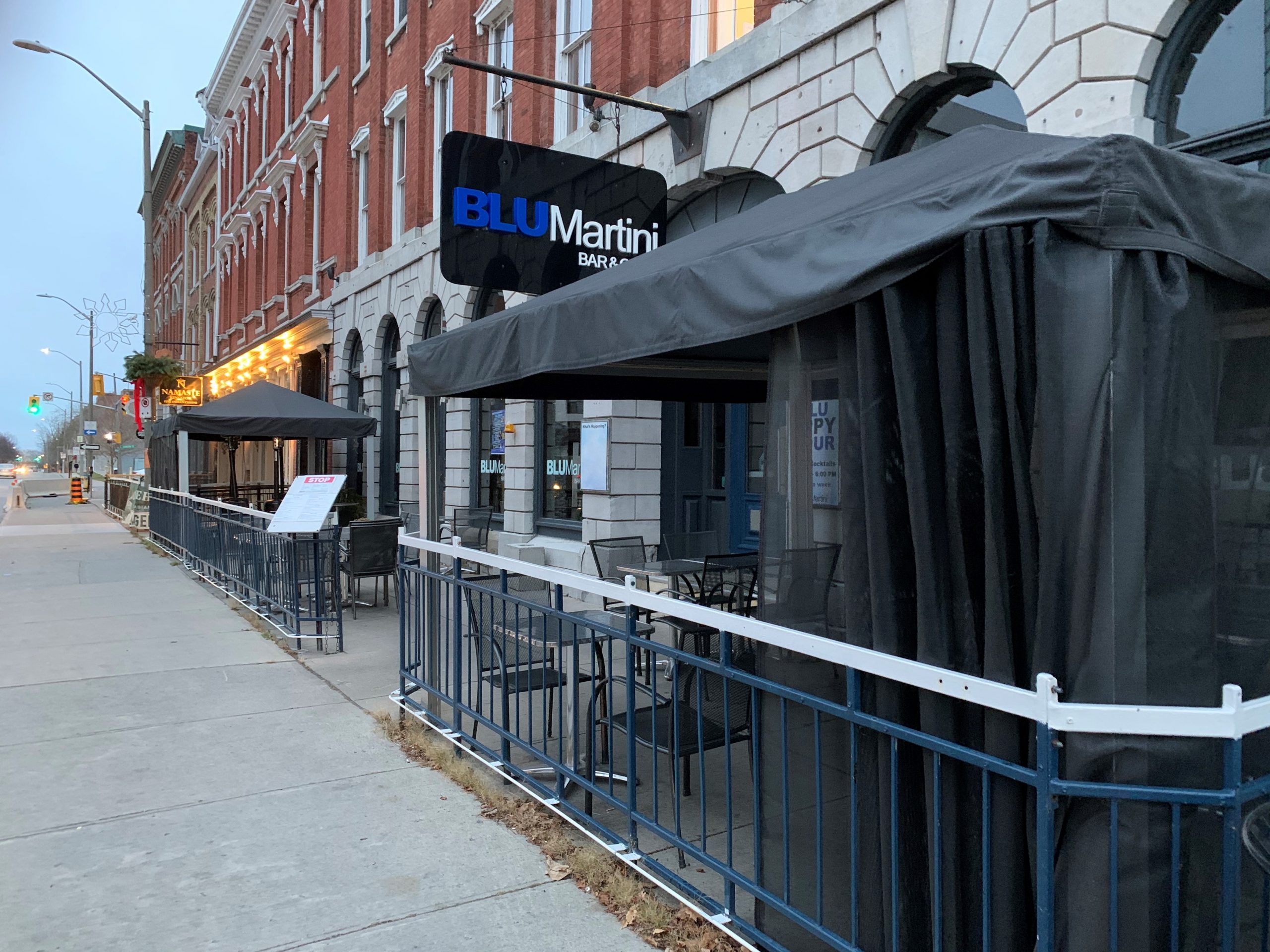 Throughout the pandemic, the City has worked hard to be flexible and find creative ways to help businesses and residents adjust to the public health restrictions required to slow the spread of COVID-19. During the summer, one of the initiatives that saw the most success was the Love Kingston Marketplace. As part of the initiative, we gave retailers and restaurants the option to block off parking areas to create more outdoor space for retail displays and expanded patios.
As we head into the winter, we're looking at how we can build on the success of the Love Kingston Marketplace. This week City Council approved a plan to allow sidewalk patios to remain in place right through to next spring. Normally sidewalk patios are removed to make snow clearing on sidewalks easier, but this year a number of restaurants will use heaters and domes to offer outdoor dining even as the temperature drops. We're also adding more short-term free parking spaces downtown. This will continue to make it easier for people to run errands and drop off and pick up orders from businesses. Over the next few months, it will be more important than ever to support local businesses and as a City, we'll continue to work hard to make it as convenient as possible.