A Potential Cruise Ship Dock at the Marine Museum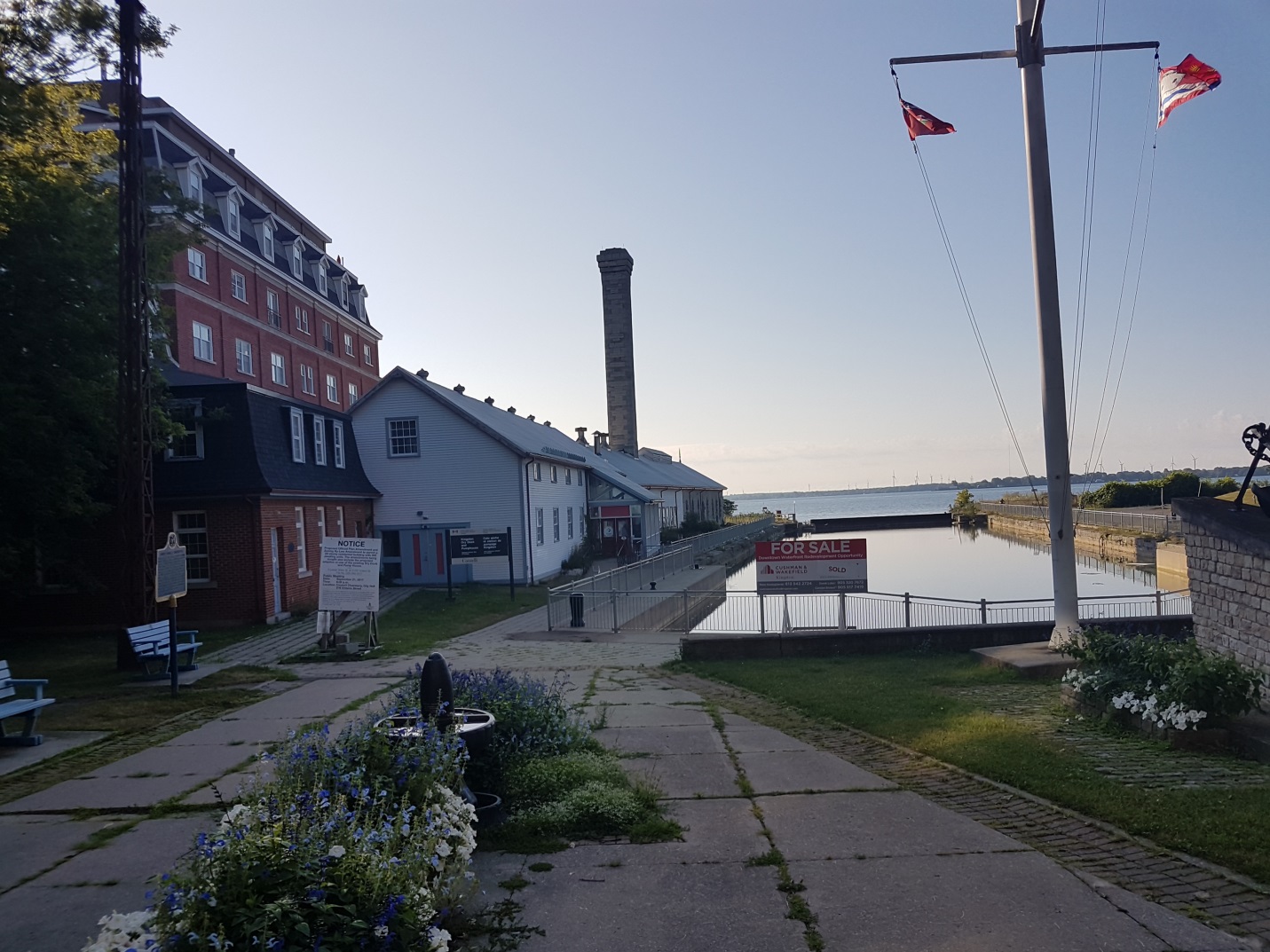 Last week we heard the great news that the Marine Museum of the Great Lakes will be returning to its original home on Kingston's waterfront, thanks to an anonymous benefactor who purchased the property at 55 Ontario Street. This is an exciting opportunity not only for a revitalized museum space, but for other uses at this prime waterfront location. One such opportunity is the potential for a deep water dock next to the Marine Museum as part of the vision to expand and enhance public access to the waterfront.
This gives the City two potential locations for a deep water dock; next to the Marine Museum or at the base of Queen Street next to the Wolfe Island ferry terminal. There are points to consider at each location but both are just a short walk from the downtown core. With Great Lakes cruise ships already wanting to dock in Kingston, it will be important to move quickly to determine which location works best, and then set that work into motion. Welcoming cruise ships to Kingston will be a great addition to our tourism industry and I'm excited to see this vision become a reality!