Completing the K&P Trail
This week City Council approved a plan to complete the K&P Trail including a new urban section to connect the existing trail at the north end of the city, near Hwy 401, with the downtown core, at the base of Doug Fluhrer Park. As we continue to create a more livable city, this new section of the K&P Trail will provide a beautiful, natural space within the city for walking, cycling and sightseeing. Here is a map of the planned trail route that extends southeast from Sir John A Macdonald Blvd and south along to the Cataraqui River.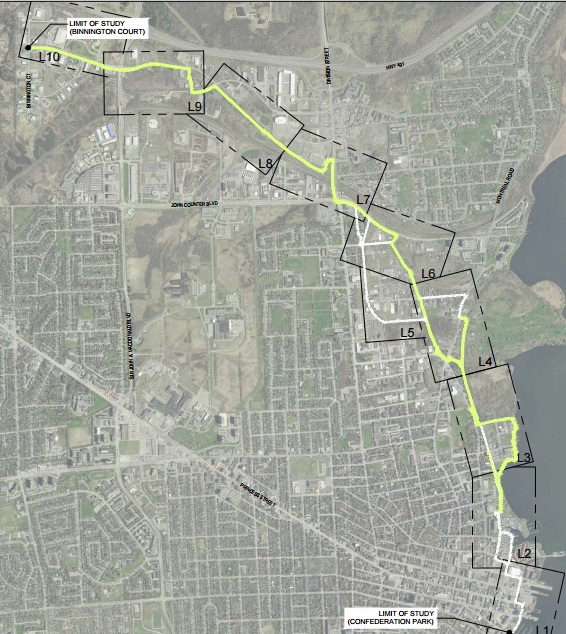 This is a project that has been talked about for many years, and it is truly exciting to see it come to fruition! The trail is scheduled to be completed in time for Canada's 150th birthday celebrations in 2017.