From the Mayor's Chair – December 15
Check out the latest version of From the Mayor's Chair, where I break down the decisions of Council in 3 minutes or less.
Highlights from the December 15 Council meeting include; budget approval for the airport expansion, discussion and deferral of the award of contract for the preliminary design work of the Third Crossing until the next meeting on January 12,  as well as approval of a visioning exercise for important waterfront properties including the Kingston Penitentiary and Portsmouth Olympic Harbour sites.
Watch the December 15 edition of From the Mayor's Chair here: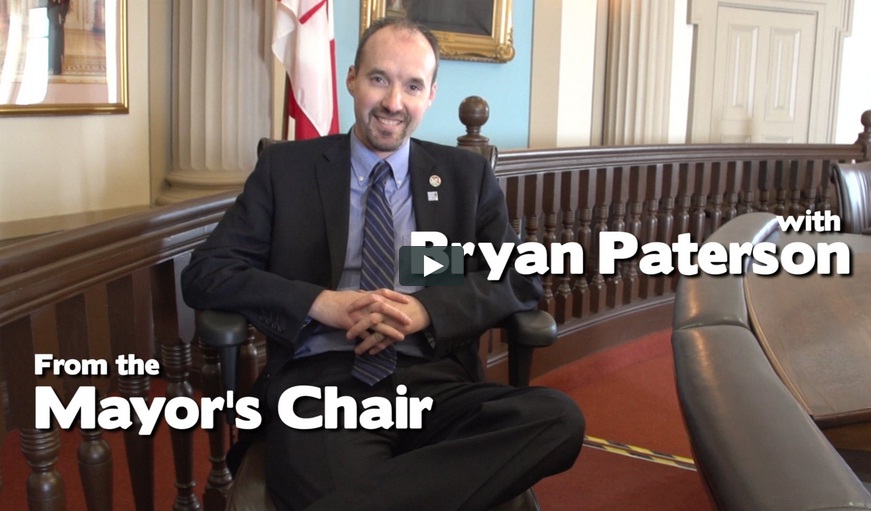 For an archive of previous From the Mayor's Chair segments visit the media tab at the top of this website.