From the Mayor's Chair – January 9th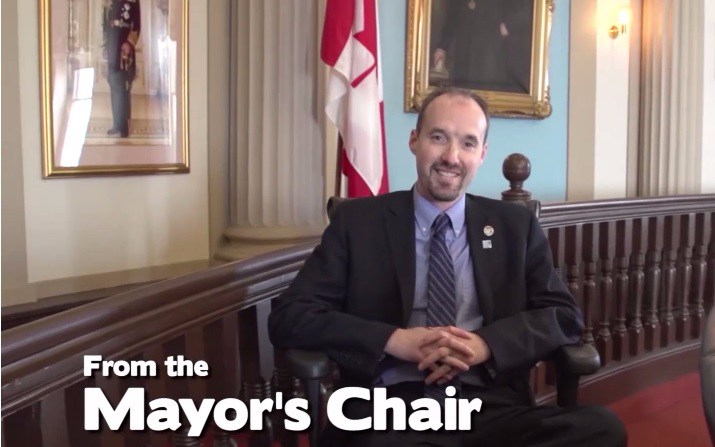 Check out the latest version of From the Mayor's Chair, where I break down the decisions of Council in 2 minutes!
At the January 9th Council meeting one of the big items of discussion was the annual review of the Rogers K-Rock Centre and approval of the 2018 operating plan. Council heard about the projected increase of events in the coming year and about creative uses of the space when hockey games and concerts are not taking place. Last night, Council also approved the first step in the visioning process for Belle Park which includes creating a working group. Finally, Council approved a plan to renovate the washroom and change room facilities at Grass Creek Park.
Watch the January 9th edition of From the Mayor's Chair HERE