From the Mayor's Chair – March 1
Check out the latest version of From the Mayor's Chair, where I break down the decisions of Council in 3 minutes or less.
Highlights from the March 1  Council meeting include the approval of a study grant to look at the potential environmental clean up costs of the proposed Homestead apartment buildings on Queen Street, an update to the city's age-friendly plan including a conversation about converting courtesy crosswalks into legal crosswalks, and the approval of a review of best practices with the aim of providing a fresh way for public to provide input on new development proposals.
Watch the March 1 edition of From the Mayor's Chair here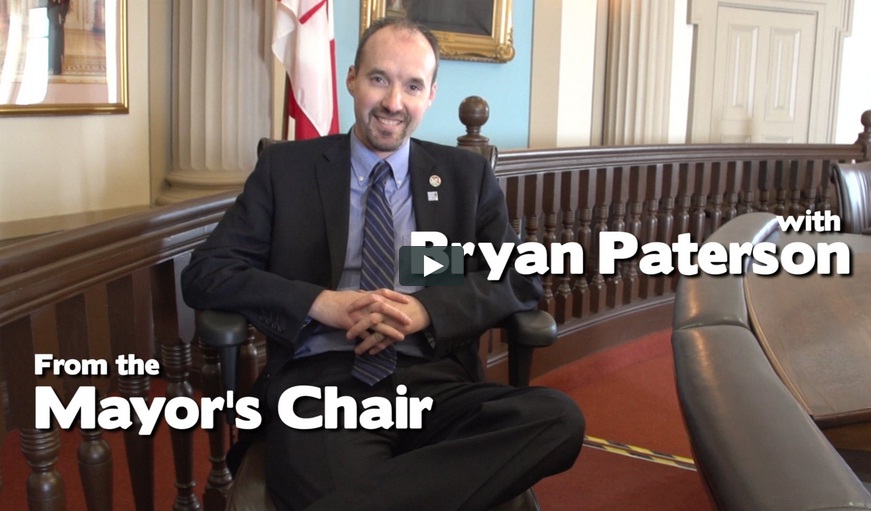 For an archive of previous From the Mayor's Chair segments visit the media tab at the top of this website.