From the Mayor's Chair – March 22
Check out the latest version of From the Mayor's Chair, where I break down the decisions of Council in 3 minutes or less.
Highlights from the March 22  Council meeting include the approval of the Waterfront Master Plan an ambitious plan to invest over $60 million in Kingston's 280 kilometers of shoreline over the next 30 years. Council voted to send the Samsung solar project community benefit fund to the Rural Advisory Committee to hear from residents about how they want to see the money from the fund spent and Council asked staff to explore a policy to treat all organizations equally when requesting fee waivers for city facility rentals.
Watch the March 22 edition of From the Mayor's Chair here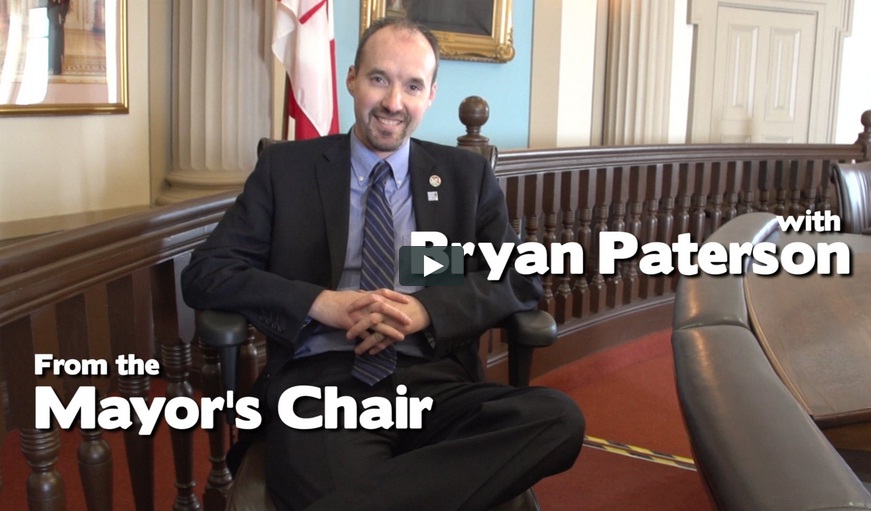 For an archive of previous From the Mayor's Chair segments visit the media tab at the top of this website.