From the Mayor's Chair – May 17
Check out the latest version of From the Mayor's Chair, where I break down the decisions of Council in 3 minutes or less.
Highlights from the May 17 Council meeting include Council's unanimous approval of the partnership between the City of Kingston, Correctional Service Canada and St. Lawrence Parks Commission for summer tours at Kingston Penitentiary. Council also approved  funding to support the Kick and Push festival this summer and next. And a new fee waiving policy for charitable organizations looking to rent city facilities free of charge was passed.
Watch the May 17 edition of From the Mayor's Chair here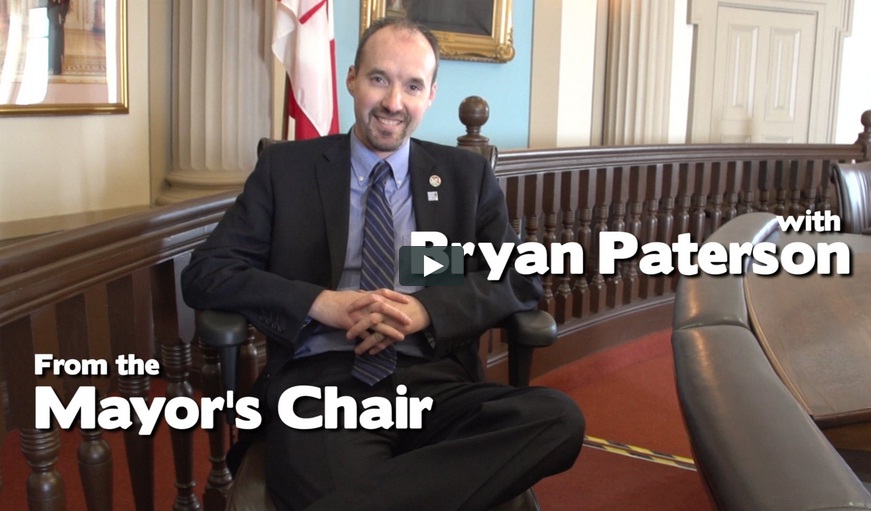 For previous From the Mayor's Chair segments visit the media tab at the top of this website