Getting Ready for the 5th Annual Mayor's Innovation Challenge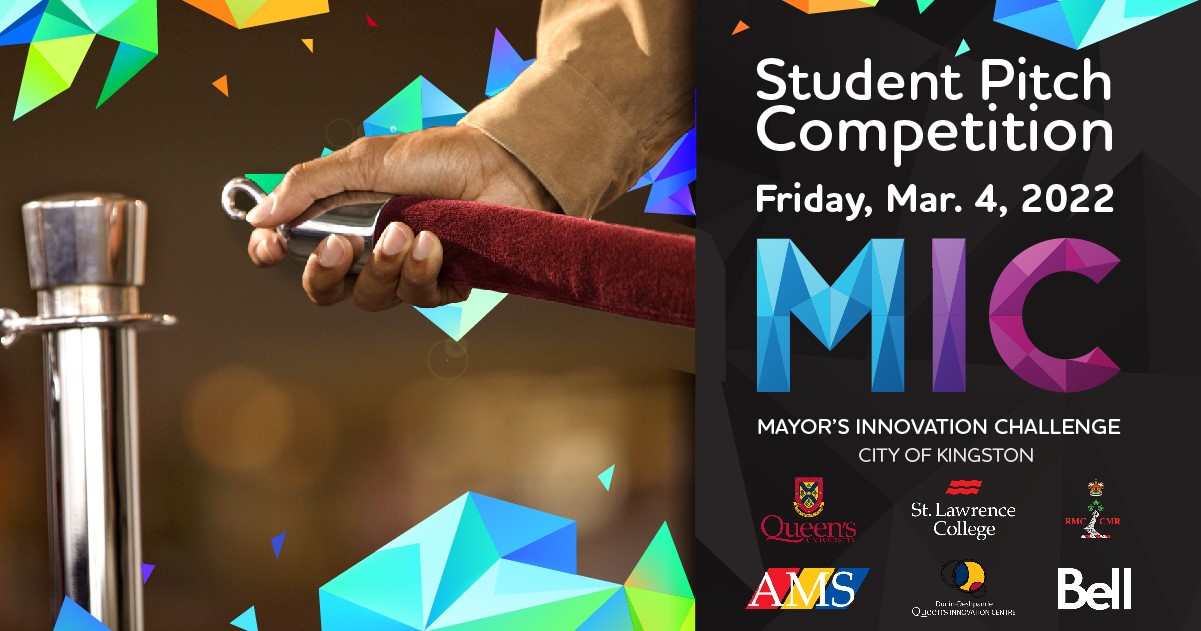 This week we're busy gearing up for the 5th Annual Mayor's Innovation Challenge, where teams of students from across the city will be pitching their ideas for new technologies and new ways to help residents and businesses, improve our quality of life and help us become more sustainable as a community. This year I'm thrilled that we will have teams from Queen's University, St. Lawrence College and a local high school, all ready to show off their talents and creativity, and help establish Kingston as a launching pad for innovation and leadership among other cities in Canada and beyond.
This year's pitches include turning recycled plastic into bricks, digital technologies to enhance tourism and promote local arts and culture, and methods to turn solid waste into animal feed, and collect organic waste in public places. There's an algorithm to help measure the disruption from new construction in surrounding neighbourhoods, digital tools to help job seekers customize their resumes, and a GPS tool that can solicit public feedback from specific geographical locations within the city. Each of these ideas will be presented to myself and a panel of experts in a virtual showcase from 9:30-12pm this Friday, which you can watch by registering at: https://us06web.zoom.us/webinar/register/WN_36E20z9bTXieU5tMZFa_KA. As we finally emerge from the pandemic and work towards economic and social recovery, there's never been a more important time for innovation and creative thinking to help us address the challenges our community is facing right now. I hope you can tune in to watch this year's Mayor's Innovation Challenge Pitch Competition!