From the Mayor's Chair – February 17
Check out the latest version of From the Mayor's Chair, where I break down the decisions of Council in 3 minutes or less.
Highlights from the February 17 Council meeting include Council's support of Sustainable Kingston's Green Economy Kingston project aimed at engaging local businesses in climate change action, approval of a partnership with Loving Spoonful to oversee community gardens on City sites, and the addition of visual guidelines to the HWY 15 widening environmental assessment work.
Watch the February 17 edition of From the Mayor's Chair here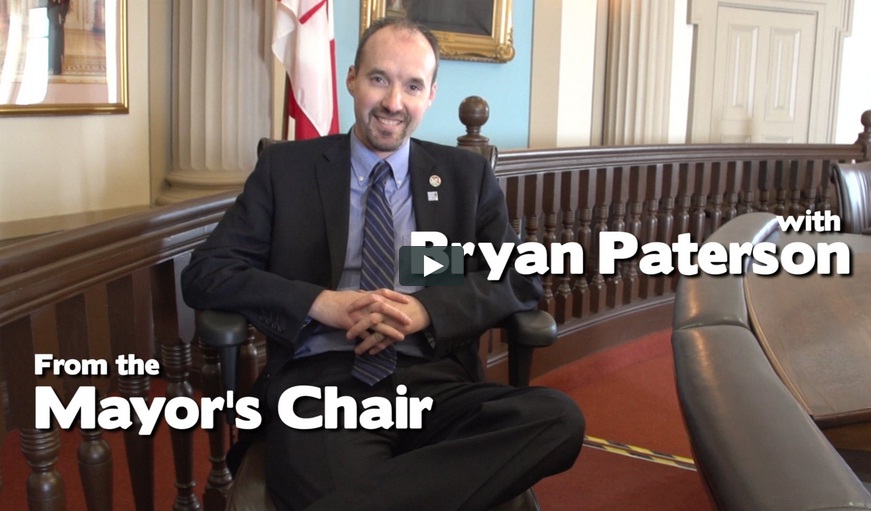 For an archive of previous From the Mayor's Chair segments visit the media tab at the top of this website.