From the Mayor's Chair – January 26
Check out the latest version of From the Mayor's Chair, where I break down the decisions of Council in 3 minutes or less.
Highlights from the January 26 Council meeting include; an application from the Downtown Business Improvement Area (BIA!) to declare the downtown a tourist zone, allowing the option for retail shops to open on all holidays, was approved with the next step in the application is a public meeting will be held March 9. Council also approved a motion asking staff to look for greater opportunities for secondary students to gain work experience with the City of Kingston.
Watch the January 26 edition of From the Mayor's Chair here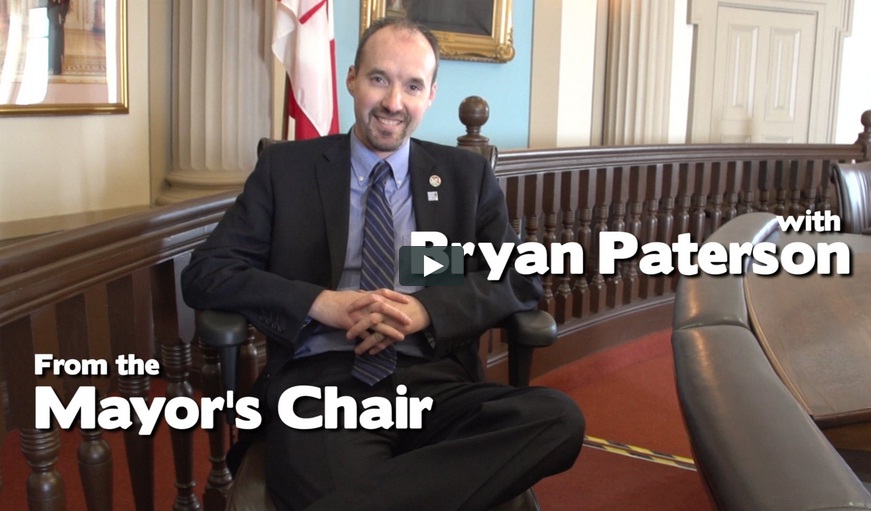 For an archive of previous From the Mayor's Chair segments visit the media tab at the top of this website.