From the Mayor's Chair – October 20
Check out the latest version of From the Mayor's Chair, where I break down the decisions of Council in three minutes or less.
Highlights from the October 20 Council meeting include; discussion of a city partnership with a local developer to build a public parking facility in the downtown, an update on the the open government workplan and a progress report on how we are building our smart city vision by investing in technology. 
Watch the October 20 edition of From the Mayor's Chair here: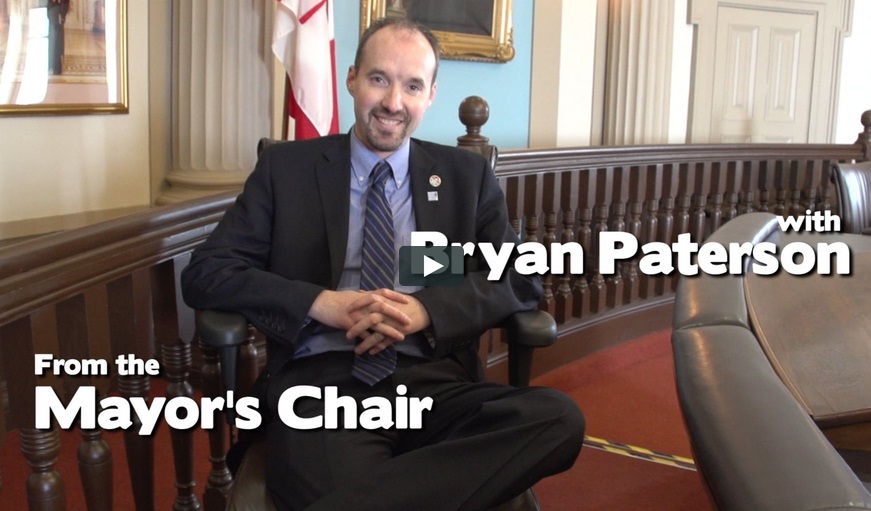 For an archive of previous From the Mayor's Chair segments visit the media tab at the top of this website.