From the Mayor's Chair – September 1 Council Meeting
Check out the latest version of From the Mayor's Chair, where I break down the latest decisions of Council.
The September 1 edition includes; the decision to allow demolition of 101-109 Princess Street (the future home of the Scotiabank Regional Banking Centre), an update on the progress of the airport expansion and an invitation for KEDCO to present their review process at the September 15 Council meeting.
Watch the September 1 Council meeting edition here: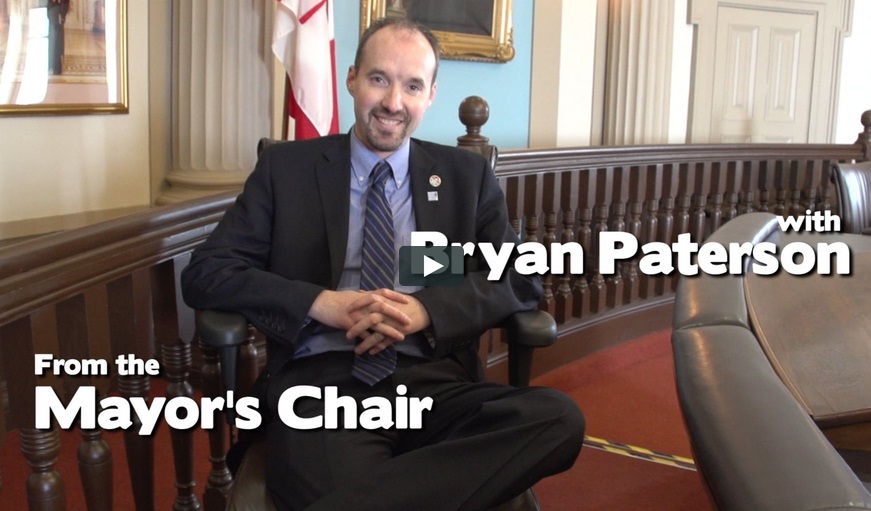 For an archive of previous From the Mayor's Chair segments visit the media tab at the top of this website.