From the Mayor's Chair – September 6
Check out the latest version of From the Mayor's Chair, where I break down the decisions of Council in 3 minutes or less.
Highlights from the September 6 Council meeting include debate and discussion about the future of the the former St. Joseph/St. Mary Catholic School located at 671 Brock Street,  approval of the exterior look of the Kingston Frontenac Public Library branch at 130 Johnson Street as the branch gets ready for upcoming renovations, and appointments to the Kingston Penitentiary and Portsmouth Olympic Harbour Visioning Community Working Group. 
Watch the September 6 edition of From the Mayor's Chair HERE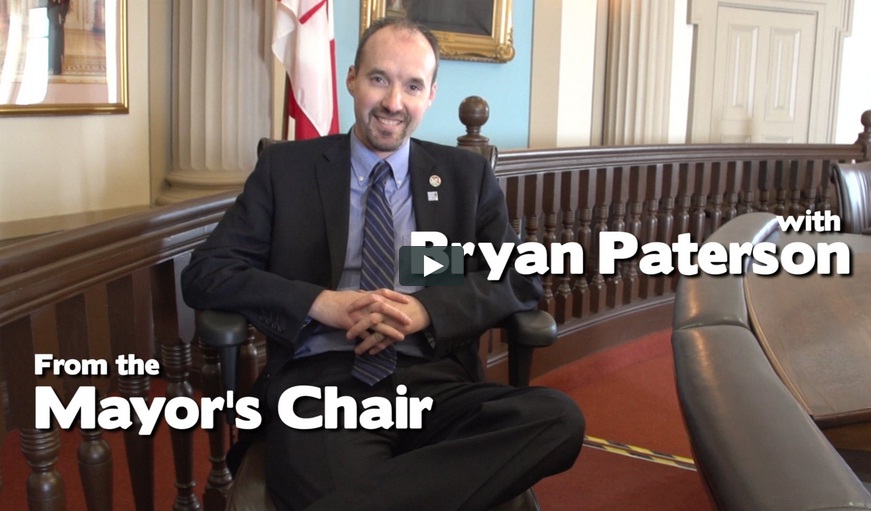 For previous From the Mayor's Chair segments visit the media tab at the top of this web